Note: Google's new dataset search tool was publicly released on January 23rd, 2020.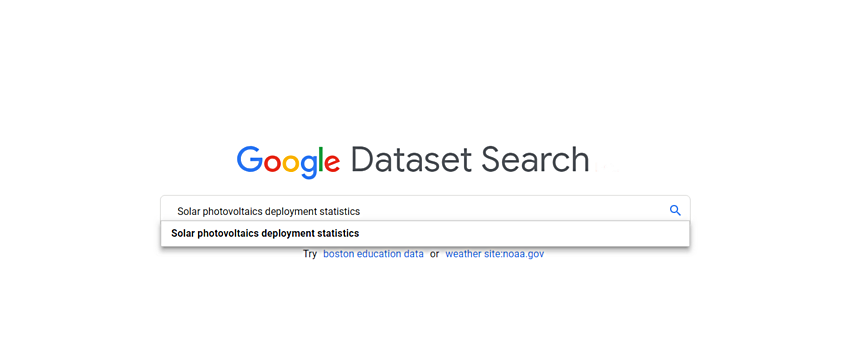 Google recently released a free tool for searching 25 million publicly available datasets! Yes free! Click here to search these datas datasetsearch, .
Dataset Search was primarily launched in September 2018.
People using Dataset Search thus far range from academic researchers, to students, to business analysts can use these data sets, which range from pretty small ones that tell you how many cats there were in the Netherlands from 2010 to 2018 to large annotated audio and image sets, to check their hypotheses or train and test their machine learning models. The tool currently indexes about 6 million tables.
The most commonly searched for datasets include "education," "weather," "cancer," "crime," "soccer," and "dogs".