YES, THAT'S TRUE!
Pluralsight has made all of their 7,000+ expert-led video courses FREE for the entire month of April. No catches, no credit card required.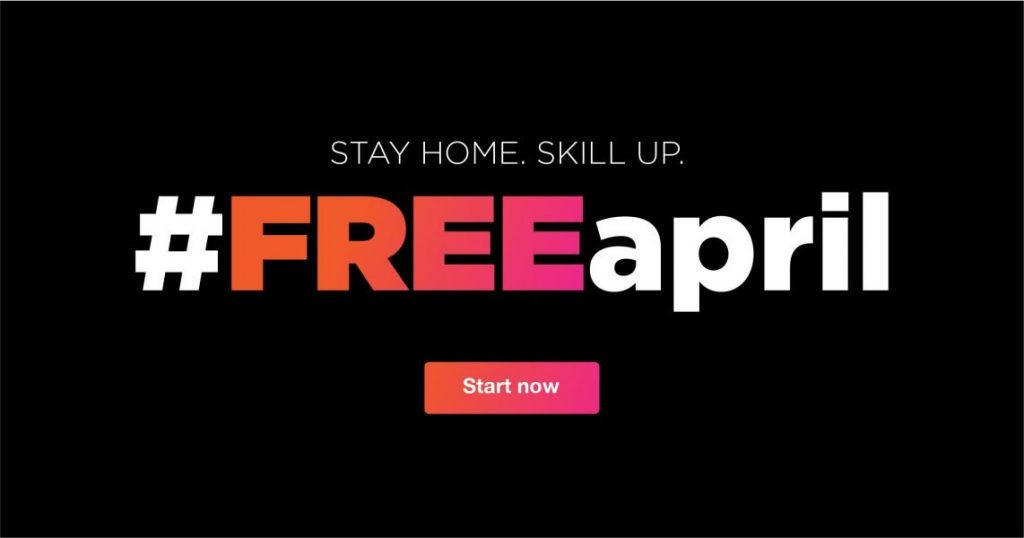 While you and your family are home, take the time to learn some additional skills. Let your peeps know to jump on this.
Go train up on Security, Development, IT Engineering, Big Data, Cloud or any Programming Language you like.